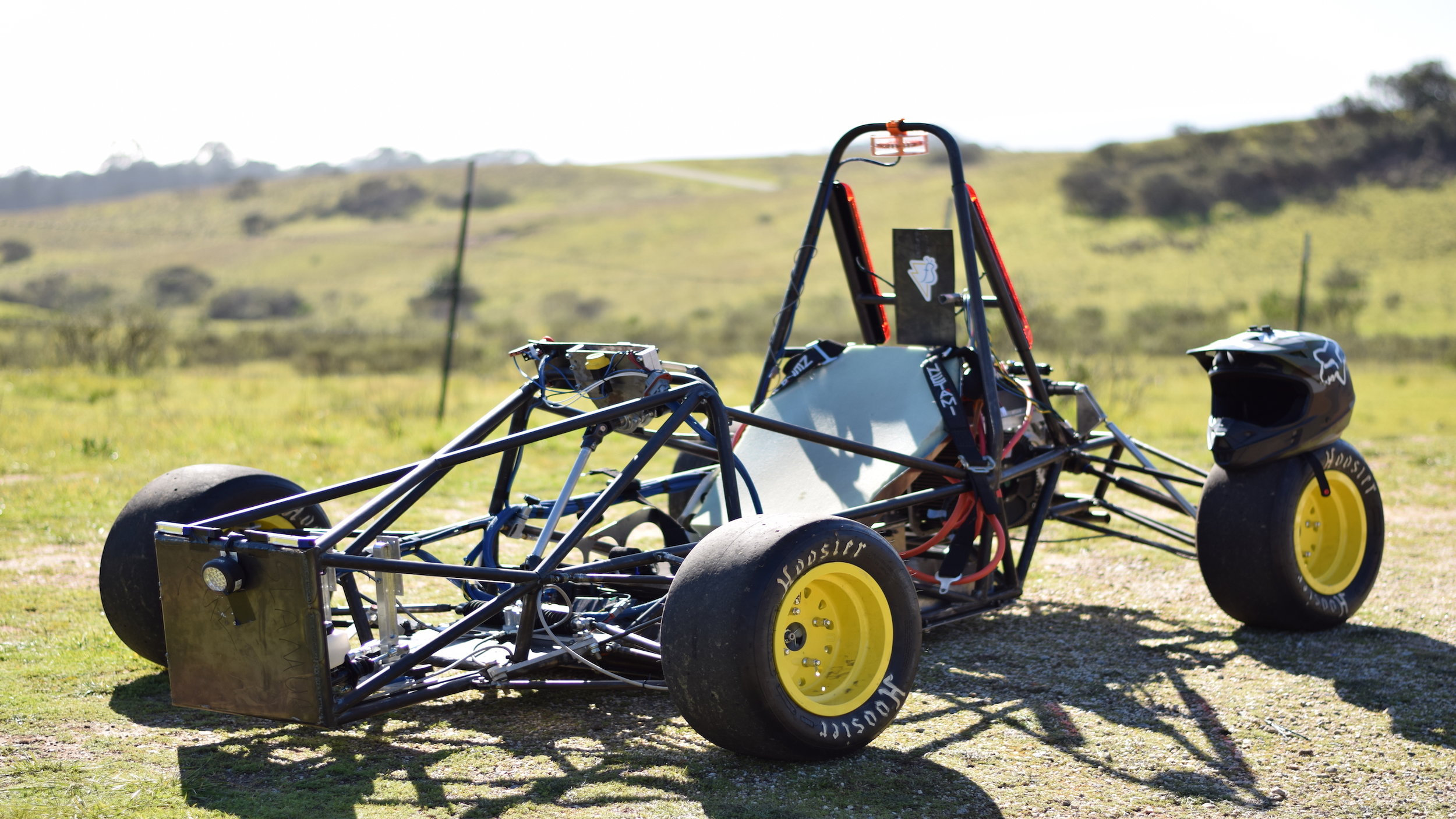 Never has there been a faster slug
The official Formula SAE Electric team of UC Santa Cruz
We Are Formula Slug
AN Award-Winning Documentary by Handey Wong
Formula Slug is a nonprofit organization at UC Santa Cruz created for students, by students.
As a SAE Collegiate Chapter, our FSAE team attracts like-minded, driven individuals and fosters a friendly environment for developing real-world experience. Our mission is to complement traditional education with challenging hands-on projects for aspiring engineers at UCSC.
Our Lab
Formula Slug
360 Thimann Labs
1156 High Street
Santa Cruz, CA 95064
Contact Us
We are happy to answer any questions, suggestions, donation requests, membership info, and more.
Shoot us a message here and we will get back to you within 1-2 business days.